Specialty food co-manufacturer, also known as co-packers, are sometimes difficult to find. Below are some resources aiding this cause.
Co-packers:
A co-packer, or co-manufacturer, is an established food company that processes and packages your product according to your specifications. You are out of the kitchen and can take advantage of their expertise. You also have more time to promote and distribute your product. However, costs are higher and there are a limited number of co-packers……
from the good folks at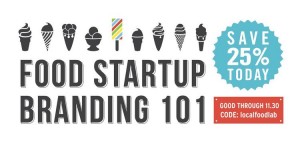 There are many online resources geared to help you find a food co-manufacturer. Here are just a few which may be of help for you:
www.findacopacker.com ( kind of stale website but curious nonetheless)
 www.contractpackaging.org/custom/directory/membership.cfm

http://community.foodprocessing.com/equipment-suppliers

http://servicesdirectory.ift.org/cms/

http://extension.psu.edu/food/entrepreneurs/co-packers
https://www.ift.org/

http://plma.com/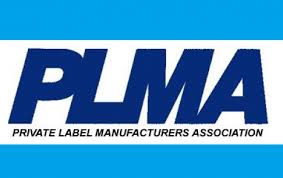 http://www.packexpo.com/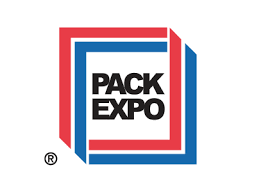 http://www.bbfdirect.com/f/t/working-with-co-packers-finding-co-packer–q8p3

http://www.specialtyfoodresource.com/get-started/find-a-business-resource/copackers/

https://www.recipal.com/blogs/49-how-and-when-to-find-a-co-packer

https://www.recipal.com/    Create Your Own Nutrition Fact Labels
http://ucfoodsafety.ucdavis.edu/files/26426.pdf

https://necfe.foodscience.cals.cornell.edu/kitchens-supplies

Hope you will find these resources helpful for your quest in finding the best fit co-packer for your food project.
Please let us know if any of the above links are outdated or do not work.
Thanks!